The SUBPAC BackPac is now available!
Experience top music producers' SUBPAC Optimized™ tracks on the go
with our latest addition to the SUBPAC family.
SUBPAC is a wearable technology that pulses sound through your body.
Top producers in studios around the world have been using the SUBPAC S-Series for over two years, producing, mixing and mastering their tracks specifically to take advantage of SUBPAC's media enhancing technology. (Check French DubStep and Drum'n' Bass masters Dirty Phonics cooking up their magic in the video).
With the BackPac™, this experience is now mobile, holding everything you need to create on the go. With ample carrying capacity for headphones, laptop, midi controller, and a SUBPAC S2 mounting bay on board, the BackPac™ is the perfect way to travel, enabling creators and fans to feel their music anytime, anywhere. Available now at retailers worldwide
[button color="accent-color" hover_text_color_override="#fff" size="large" url="https://shop.subpac.com/products/s2-backpac-bundle" text="GET THE BACKPAC NOW" color_override="" image="fa-arrow-right"]
Some of our good friends – who just happen to be some of the world's top music producers – have sent us over some of their music that was produced and mixed using the SUBPAC. SUBPAC users can now experience these SubPac Optimized™ tracks with the SUBPAC BackPac™ where ever they are.
The SUBPAC, in their own words:
[divider line_type="No Line" custom_height="20″]

"SUBPAC experience for both artists and fans. It lets you feel the music like never before. Every record I make from now on will be optimized for feeling, for the SUBPAC,"
-TIMBALAND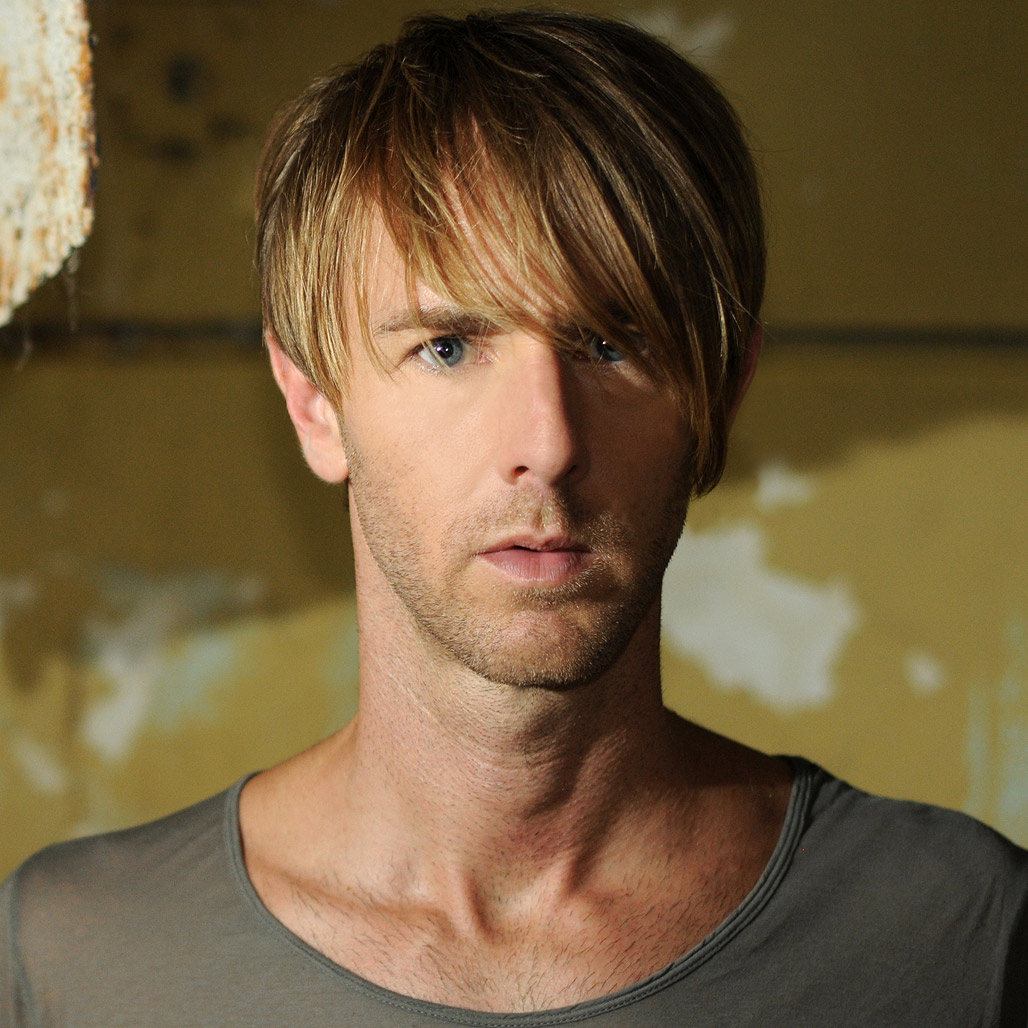 "By introducing the physical dimension of sound, the SUBPAC creates a direct connection between the fan and the music in its purest form, allowing a deeper appreciation for the music,"
– RICHIE HAWTIN / PLASTIKMAN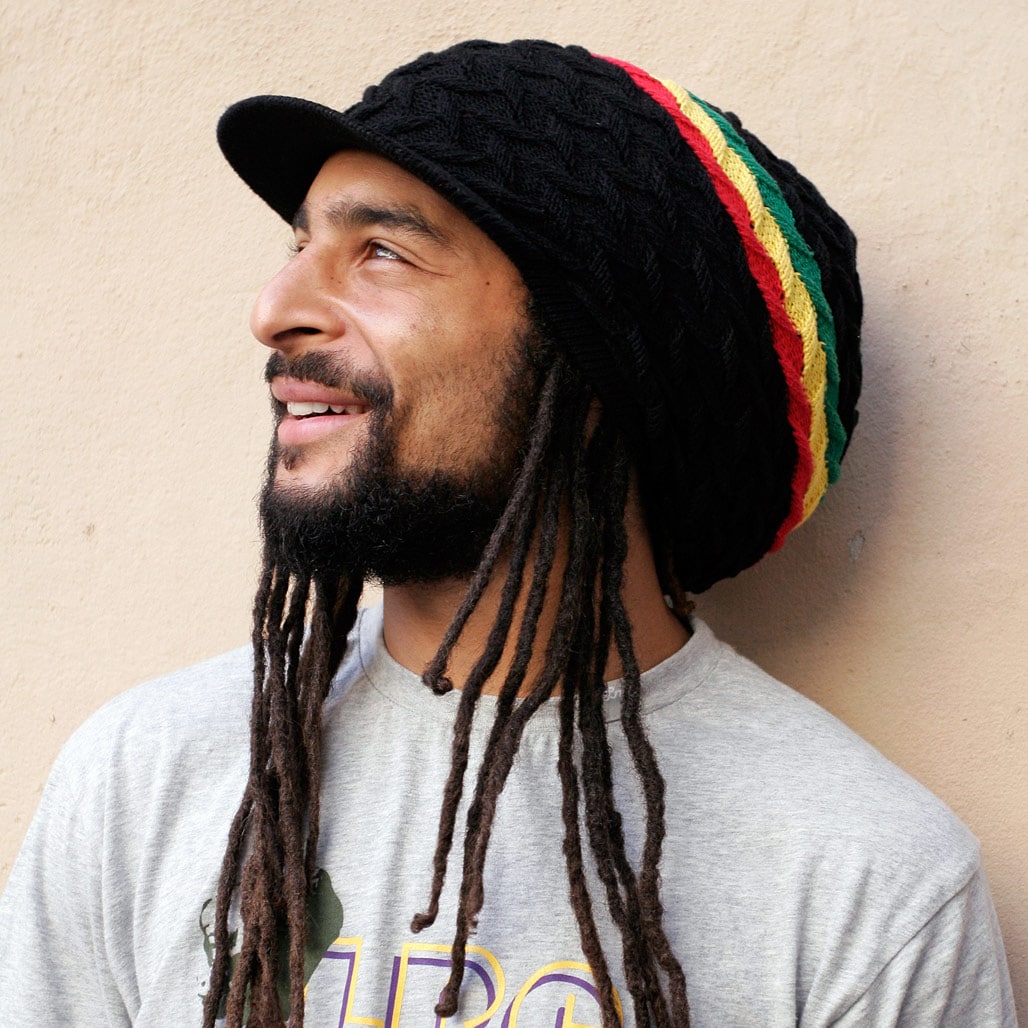 "When I activate the SUBPAC I'm transported to a world of 3-D frequencies."
– MALA / DIGITAL MYSTIKZ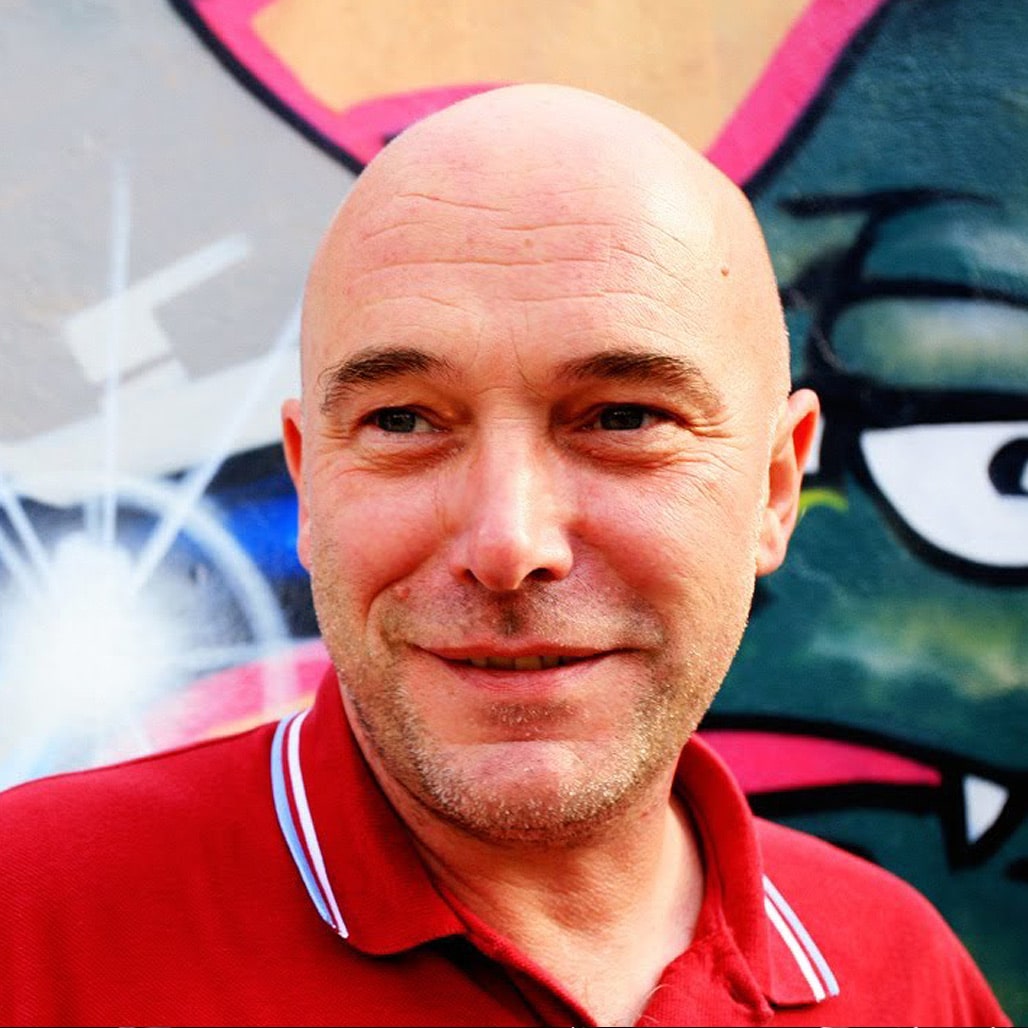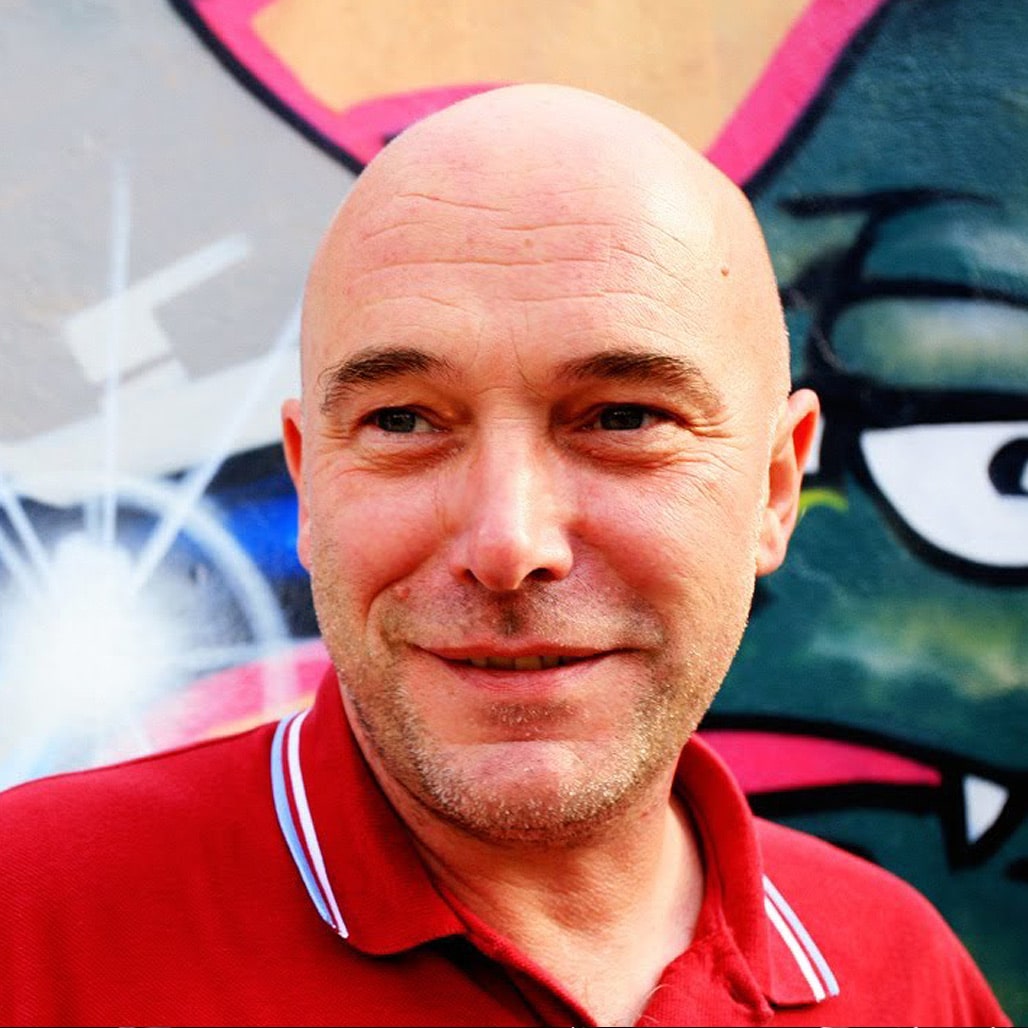 "The most useful studio tool I have come across in many years…"
– NINE INCH NAILS AND LEE SCRATCH PERRY PRODUCER ADRIAN SHERWOOD
[divider line_type="No Line" custom_height="60″]


"The future of music listening."

"SUBPAC is immersive physical-sound technology that expands the audio concept of music into a fully-immersive experience"


"Lets you feel the bass like it's 4am at Fabric."