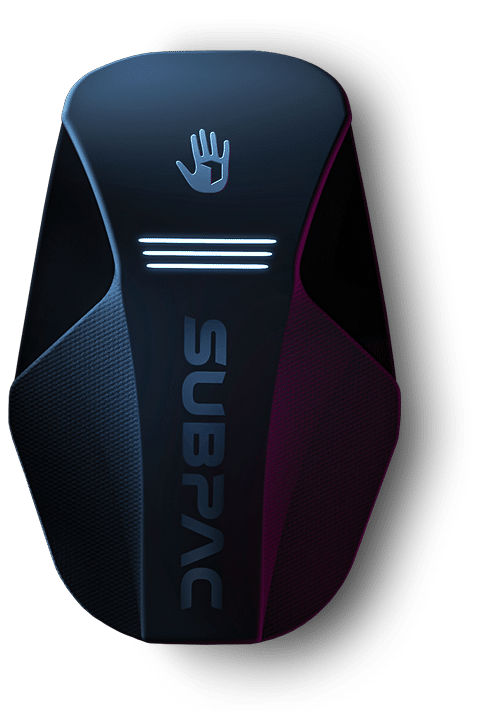 SUBPAC is a patented tactile audio system that provides a new high-resolution immersive experience to all media- feel it.
SUBPAC quietly and accurately transfers deep bass frequencies to create an immersive, physical, full-body experience.
"SUBPAC is the future of music."

"Lets you feel the bass like it's 4am at Fabric."
"Transforming a piece of music into a full body experience."
Most Innovative Companies in the World
"Kicked off a revolution in physical audio by enabling experiential sound to improve all forms of entertainment – not only music, but also video games, virtual reality experiences, cinemas, automobiles."
"Expands the audio concept into a fully-immersive experience."
"The most powerful and immersive gaming peripheral on the market right now and an awesome way to radically intensify the Alienware gaming experience."
SUBPAC is used by thousands of audio and VR professionals to add a heightened level of immersion, impact and awareness.
The New SUBPAC X1 System Combines Hardware, Software & Pro-Wireless I/O with a hybrid design for both your studio chair and for you to wear.
LEARN MORE