Building on the success of our professional audio products that are re-defining how and where creators monitor and optimize BASS frequencies in their productions and performances, SUBPAC FLOWTM is a dynamic hardware and software platform bringing high-fidelity FEELING to everyday life.
From our early days we've been working with artists and partners to push the limits of physical immersion, from the studio to the street. For the last several years we have been developing a new platform that we can deploy outside the studio. A platform that can be embedded into many use-cases with software to optimize the music & media that flows through it.
The FLOW platform enables 3rd party partners and manufacturers to implement SUBPAC technologies into their products to provide their customers with the deepest and most immersive media experiences created to date. Features include:
SOFTWARE DRIVEN
Intuitive developer tools to customize audio parameters and tactile output
Flexible API and SDKs to integrate with 3rd party applications
MULTI-CHANNEL
Modular form factor integration for seated and wearable applications
Proprietary tactile drivers optimized for specific applications, single to multi-zone
Patented distribution systems to optimize low frequency resolution and energy transfer
CREATOR-POWERED INTELLIGENCE
Creator-powered algorithms to inform advanced DSP
Real-time low frequency optimization across all media types
Authoring tools for enhanced media output
SUBPAC Automotive
Enhances and individualizes the music and media experience, while providing unique and intuitive safety alerts to the driver. Explore More>
SUBPAC Cinema
Provides users with the most immersive physical connection available.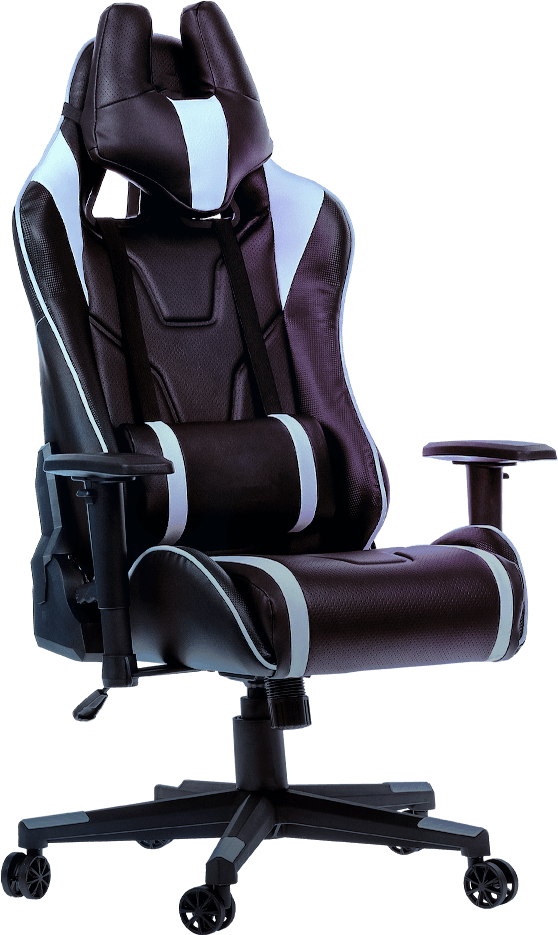 SUBPAC Gaming
Not only does SUBPAC make any gaming experience more powerful, gamers can leverage subtle cues to make better decisions while playing. SUBPAC is as fun as it is functional, and a potent addition to any PC, console or mobile gaming setup.
VR Simulators
An integral part of every VR set-up, SUBPAC delivers the full-body immersion VR demands. A unique shared experience, SUBPAC VR Simulators open the way to unimaginable possibilities. Integrated with SUBPAC audio technology to help your body follow your mind into new worlds.
The Future of SUBPAC Embedded Solutions