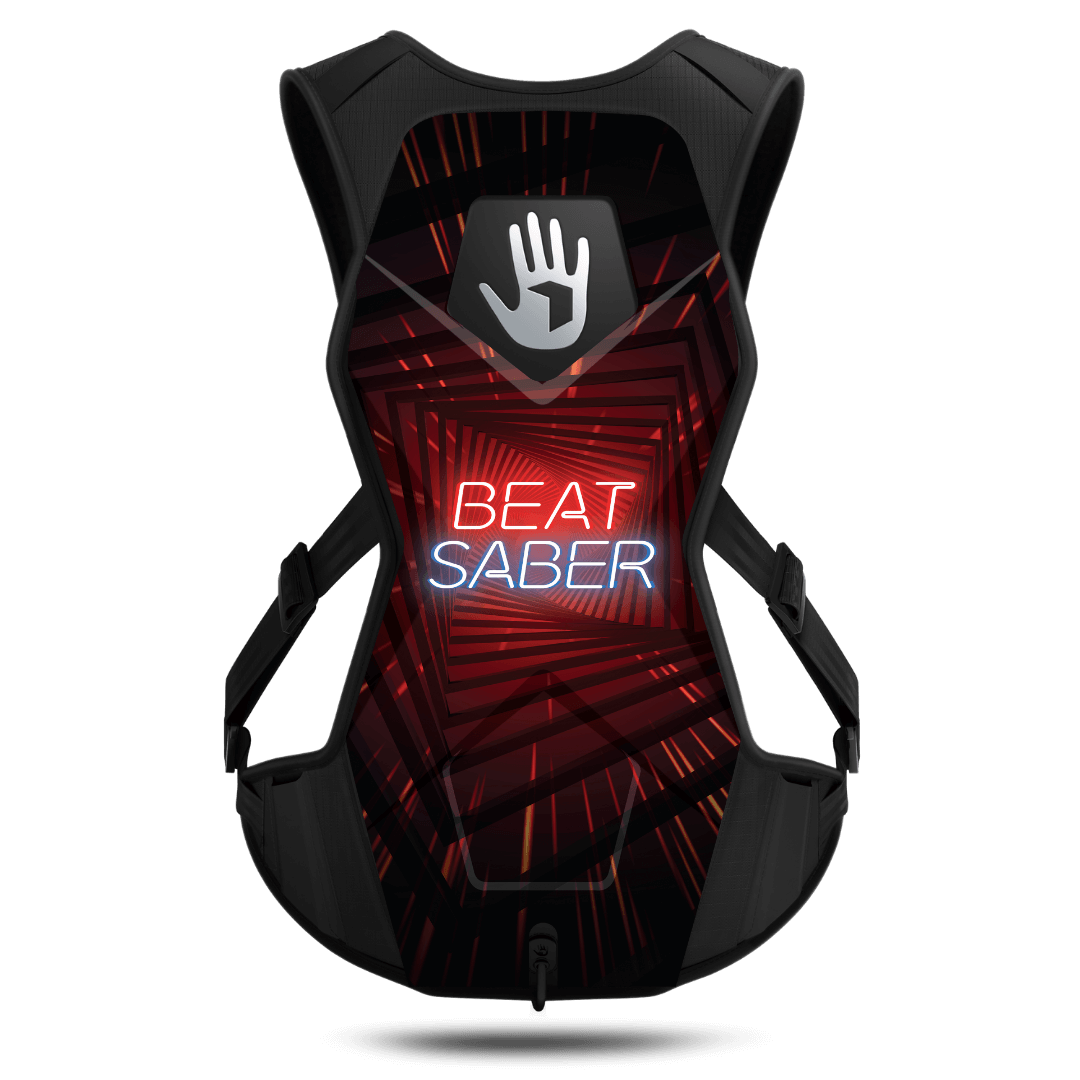 BEAT SABER x SUBPAC
THE ULTIMATE IMMERSIVE VR GAMING EXPERIENCE.
SUBPAC provides a new hi-fidelity tactile connection to Beat Saber. With this enhanced experience, Beat Saber players literally feel the bass and drums in the music, leading to faster reaction times and higher scores than ever before.
By feeling the music, Beat Saber players have a more immersive experience and can leverage subtle and direct cues from the SUBPAC to make better decisions while playing. Being as fun as it is functional, the SUBPAC is a potent addition to Beat Saber's immersive gaming experience.
Limited Edition Beat Saber SUBPAC is currently SOLD OUT. Get the upgraded experience with the new SUBPAC X1 HERE.
Feel The Beat Like Never Before with the SUBPAC X1
The SUBPAC X1 is now available for Pre-Order (Limited Quantities)
An integral part of every VR setup, SUBPAC delivers the full immersion VR demands, bringing your body into the virtual realm in a truly immersive and impactful way.
Pre-Order Now