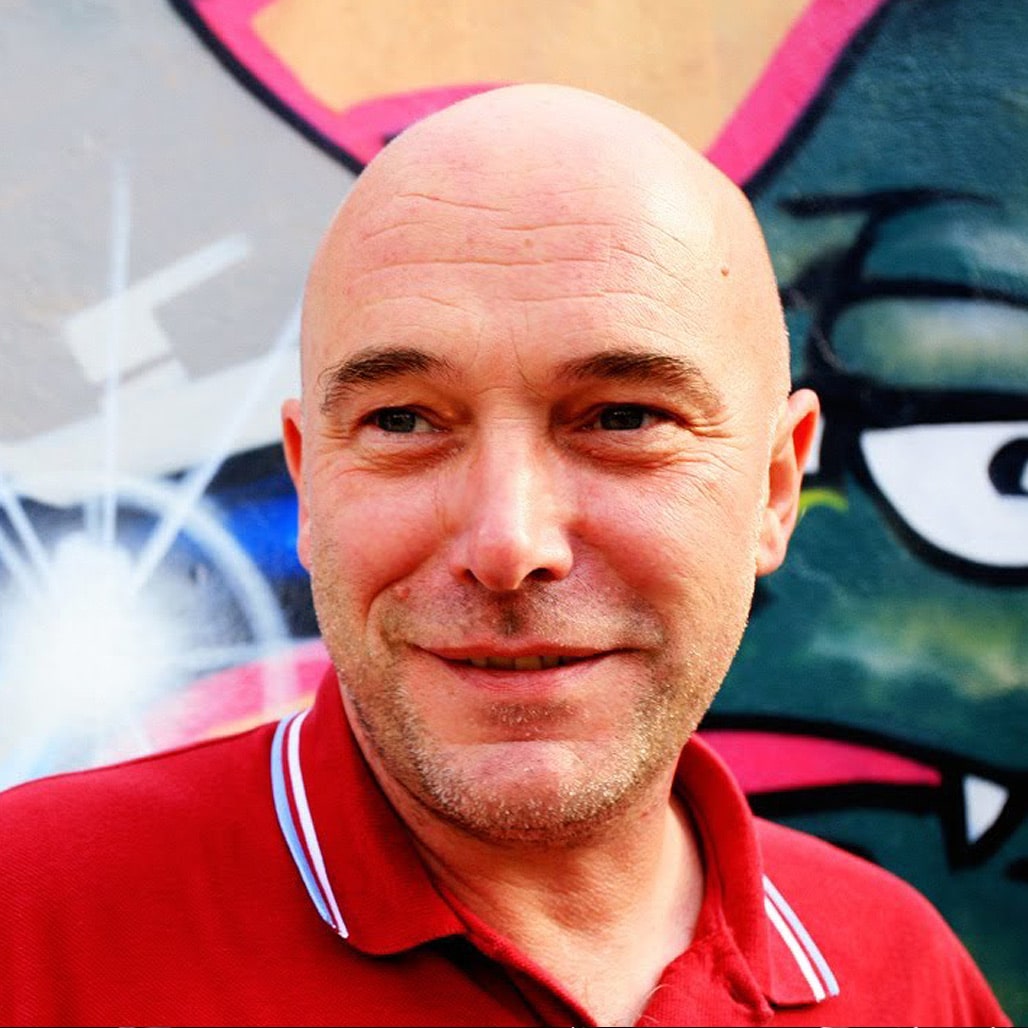 "Without a doubt, the most useful studio tool I have come across in many years!"
Adrian Sherwood (born 1958 in London) is an English record producer best known for his work with dub music as well as for remixing a number of popular acts such as Coldcut, Depeche Mode, The Woodentops, Primal Scream, Pop Will Eat Itself, Sinéad O'Connor, and Skinny Puppy.
He is co-founder of Carib Gems and Pressure Sounds, and founder of Hitrun Records as well as Green Tea Records and Soundboy Records. His most well-known label is On-U Sound.