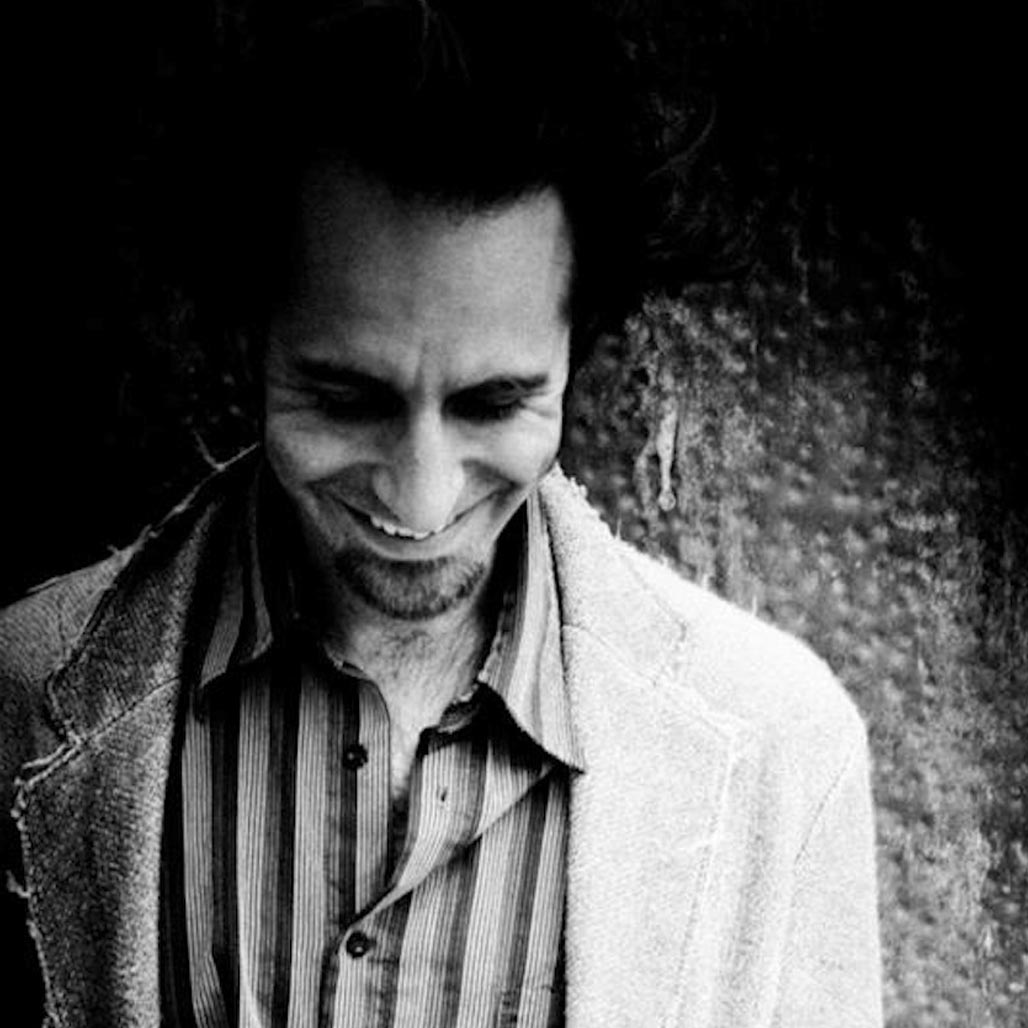 "SUBPAC has succeeded in creating a highly symbiotic relationship between body and bass. As a sound healer I began my training with acoustically enhanced furniture, but the SUBPAC takes it to a completely different level by providing physical sound that responds cleanly at frequency levels far below what most speakers can accurately reproduce. The other major leap forward is being able to experience deep bass sensations while composing. Because the bass isn't affected by room acoustics I get extremely accurate feedback that I can feel! (Plus after several hours of running therapeutic bass through my body I feel like a spring chicken!)"
Known in the music world as Rara Avis (n. latin for Rare Bird), Alex King-Harris is a dedicated master of his craft with over 20 years experience in multi-instrumental live performance and music production with a core focus on where the electronic underground, yoga and ecstatic dance movements collide. He is also CEO and Co-Founder of YogiTunes.com, a world wide digital streaming and download music service that focuses on delivering top quality soundtracks for yoga and wellness activities.
Rara (as he is affectionately known) delivers musical performances that are a mixture of guitar, vocals, flute, didgeridoo and dj techniques that combine pre-produced original studio music with live electronic elements to create a truly original, shamanic, heart felt transmission of music for embodiment. Styles range across a multitude of genres including Ambient, Downtempo, World groove, African, Middle Eastern, East Indian, Tribal, Funk, House, and Hip Hop. Whether it be in a yoga class, on an ecstatic dance floor or at a festival – Rara's sounds are guaranteed to take you on a journey of blissful re-entry into the soul.