Catharsis is an experimental journey in VR loaded with immersive CGI explosions experienced through the SUBPAC.
Catharsis (or ' how to liberate emotions by explosions') allows users to create realistic explosions by provoking their VR environment using body movements. The full impact of the explosions trigger a powerful feeling and cathartic pleasure.
You can feel the immersive power of Catharsis through visuals, special sound effects and the feeling of bass frequencies provided by the SUBPAC.
The project has been shown to the public at the Reality Research Lab, a group of artists and technicians exploring digital & interactive arts, at the 2018 Mirage Festival in Lyon, France.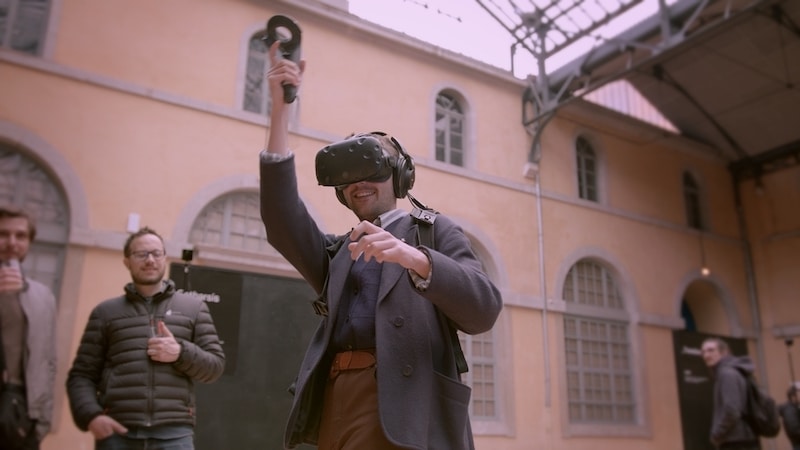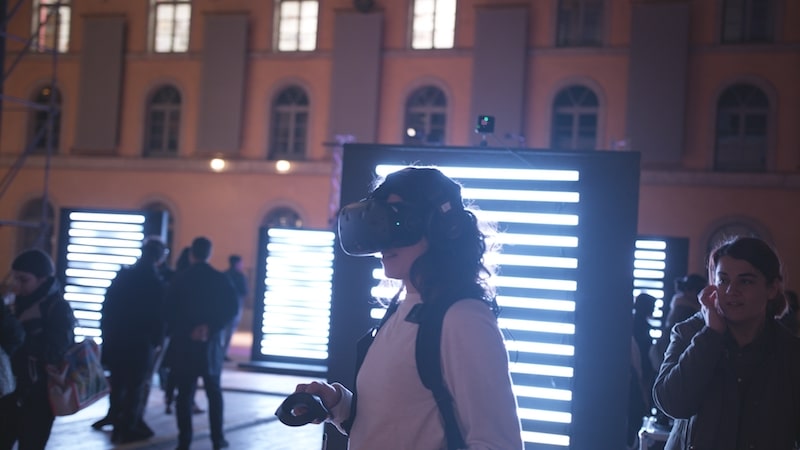 Credits :
Concept & direction : Bloc D (Amandine Zink and Cedric Jaccheri)
Technical Development / Programming : Stephane Buellet (Chevalvert, FR)
Sound Design : Louis Molinas & Emily Van Bel at MIROSLAV PILON, FR
Live Performance documentation : Bloc-D
Motion Design, Pre-montage & pre-grading : Lucie Hemard
Set design & coordination : Aramique Krauthamer, Benjamin Petit & Frédéric Niederberger.