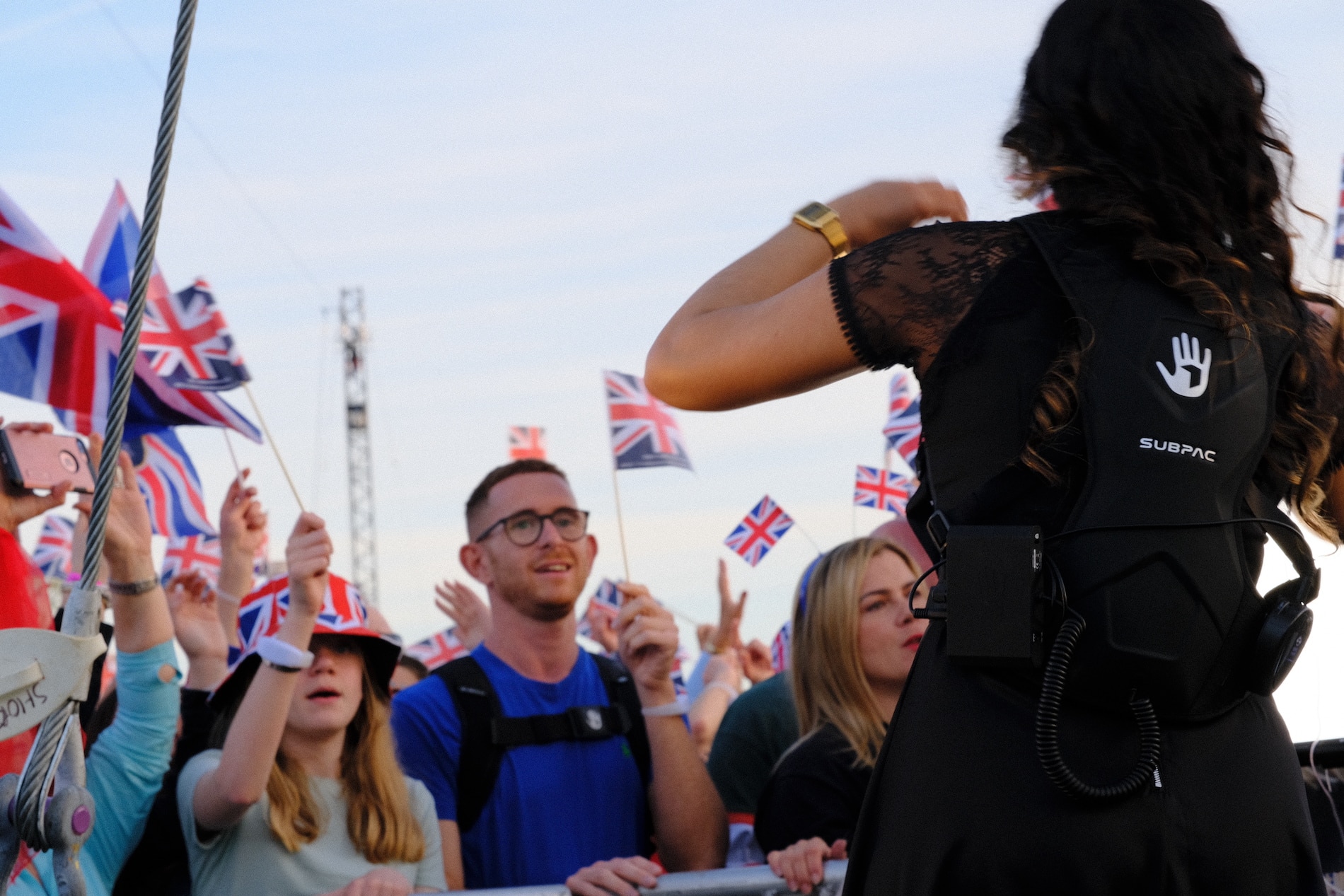 In 2022, we had the privilege to be a part of the esteemed BBC Proms. There we showcased how our technology is used to enhance the concert experience for d/Deaf and Hard of Hearing individuals. We are excited to share that this journey has taken us to another monumental event. This time to the King's Coronation Concert at Windsor Castle.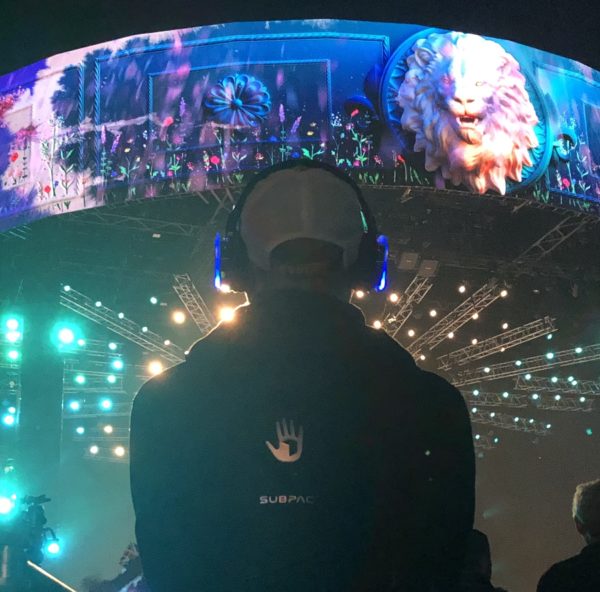 The Coronation Concert, marking the ascension of Charles III, unfolded within the majestic settings of Windsor Castle. This was the first time such an event took place on these historic grounds. The charismatic Hugh Bonneville played host to an evening that was nothing short of star-studded. The lineup featured musical icons like Lionel Richie, Take That, and Katy Perry. Additionally, in an unprecedented show of collaboration, the Royal Ballet, Opera, Shakespeare Company, and Royal Colleges of Music and Art combined their talents for a breathtaking performance.
In line with our mission to make significant events such as these inclusive and accessible to all, we brought SUBPAC wearables to the concert. This allowed d/Deaf and Hard of Hearing attendees to partake fully in the grandeur of this landmark event.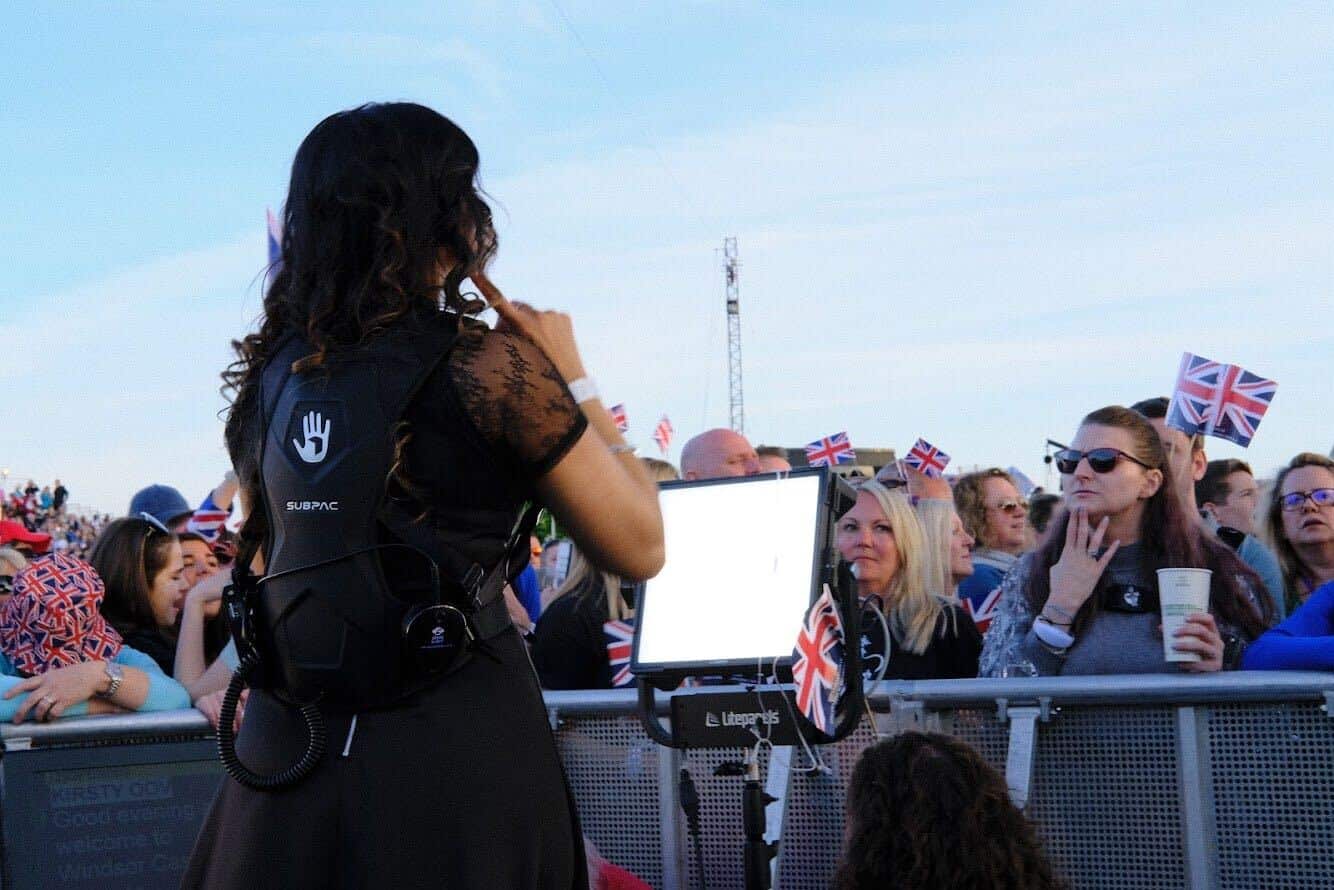 We owe a great deal of gratitude to those who helped make this possible. Silent Events and the BBC production team were instrumental in the seamless integration of our technology into the concert. We must also recognize the dedicated event staff and the highly talented BSL interpreters from the Deaf Talent Collective. Their combined efforts ensured that this once-in-a-lifetime concert set a new standard for inclusivity in the music industry.
As we look back at this significant accomplishment, we are inspired to continue our mission – to make music and events universally inclusive. We eagerly anticipate the opportunity to continue our work, improve accessibility, and create more memorable experiences for everyone. Stay tuned!
---
Intrigued by how SUBPAC is transforming music experiences for the d/Deaf and Hard of Hearing community? Learn more about our ongoing projects and how we're making a difference: HERE