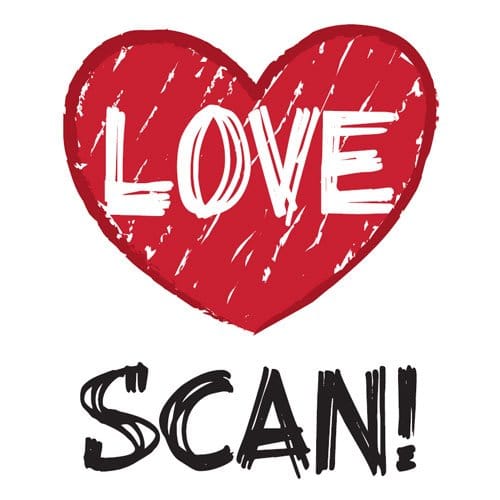 Scan Pro Audio are a UK-based technology retailer that have been at the frontline of music retail for decades now. Their staff have between them years of experience in studio work, mastering, engineering, production, so if you're looking for a knowledgeable retailer, then look no further!
With their industry know how and second to none selection of products SUBPAC is proud to be stocking our wares in their store. We recently caught up with Tom Francis, head buyer and producer extraordinaire to talk Pro Audio, his history in the music industry and the appeal of the SUBPAC from a producer's point of view.
Could you explain what sets Scan apart from other Pro Audio retailers?
Scan are a large, still family-owned company. We're one of the biggest computer retailers in the country, but the pro audio team is all made up of professionals, so when you deal with us, you're dealing with someone who has been in the same boat as you have. None of our pro audio team come from a retail background, we still work in the industry so we have that experience of knowing what you want if you're doing something in a studio setting.
Could you go into your personal background in the music industry?
I've made various styles of Bass Music for the last twenty-something years. From Drum and Bass on labels likeFormation, Flex and Emotive. Then we set up The Autobots about twelve years ago and made heavy Breakbeat for people like Supercharge and our own label Broke Recordings, which ran the filthy side of the scene for a few years. We still dabble now and again when we're not running the shop!
What was your first experience of Bass?
Back in the early nineties there was this tune by Mickey Finn and Aphrodite on Urban Shakedown called 'Some Justice'. It had this crazy sine-swept bassline that kept going lower and lower in frequency. The first time I heard it out at a rave on a system that could handle it, I definitely remember that! It kept diving down until it got to a point I didn't realise sound could go to, amazing!
What is it about the SUBPAC that appeals to you?
What I love about the SUBPAC is that it enables you in any environment to get an accurate representation of what's going on with your sub-bass. When you're trying to mix or find the balance between your subs and your kicks, to get that kind of accuracy in the bass response you'd have to spend I estimate twenty to thirty thousand pounds on treating a room and getting a sub in it, and you still wouldn't have the bottom octave that's there. Even if you don't use that octave, making sure that nothing is popping or getting in the way, it's a really useful diagnostic tool.