We recently had the privilege to become an official sponsor at the Zealous Emerge Awards 2018. With 8 different categories including Music and Digital arts the aim of Emerge was to celebrate, support and encourage the future generation of creatives.
We had the opportunity to go along to the award ceremony with our SUBPAC M2Xs and show off some of the great digital art that made it through to the final rounds too!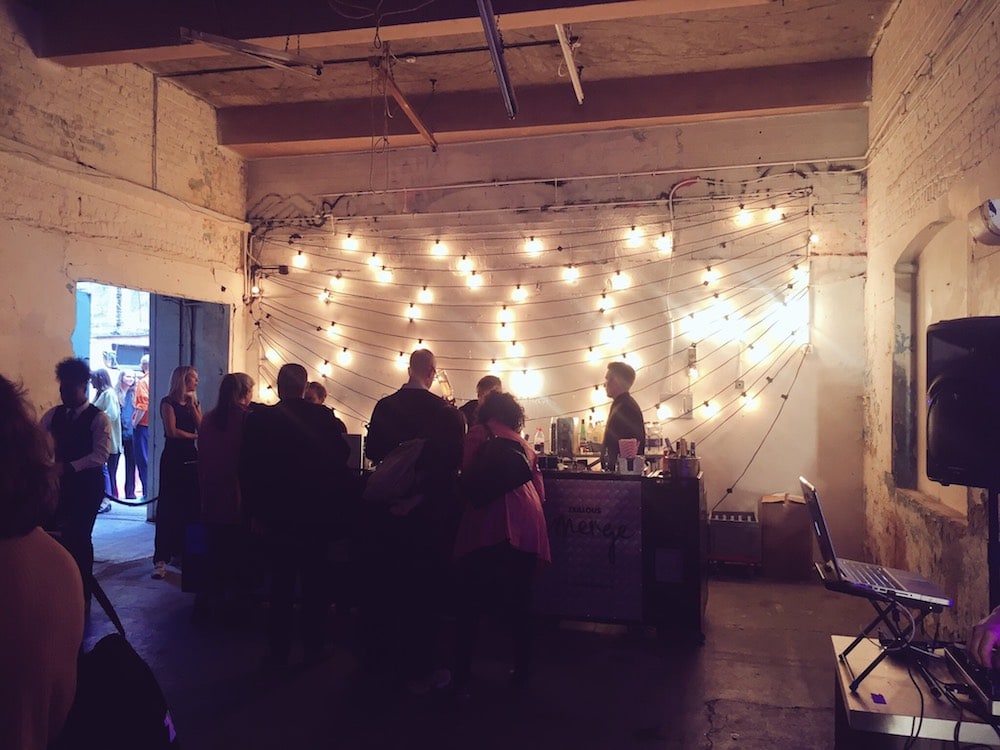 The Winners from the music category each received a SubPac M2X.
Be sure to check out the Music Category winners below, no doubt you will be seeing these very talented musicians again in the near future.
Breatonia
Ryan Burman
Nakamarra
We would also like to thank Guy, Yukie, Aisling and everyone over at Zealous for having us and continuing to support emerging talent in the Uk.