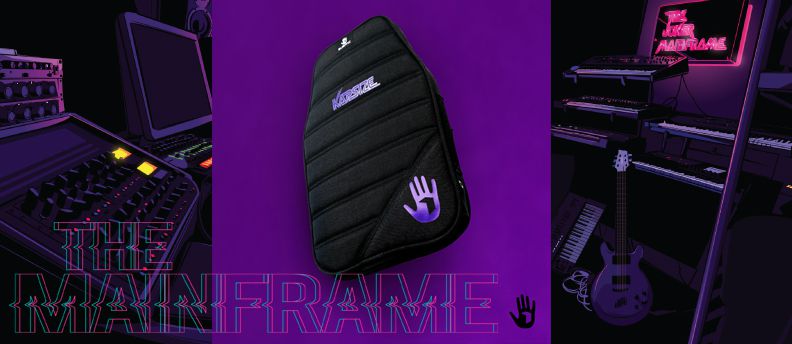 Win a SUBPAC S1: Kapsize Limited Edition!… …Hit the blue 'ENTER' button to start
Ends Friday, March 27 at 07:43pm EST
Want to win a custom Kapsize SUBPAC S1 & experience my new album Mainframe with a SUBPAC the way I wrote it? I wrote my latest Album 'Mainframe' using this incredible new immersive Bass technology. Enter below for a chance to win a SUBPAC S1: Kapsize Limited Edition! Only 4 of these were made!
Come back and share the contest everyday to gain more entries (once a day max) and leave me a message on the comments below! – Joker
You can get yourself a copy of my new album here: https://itunes.apple.com/gb/album/the-mainframe/id945751377
The SUBPAC is an immersive Tactile Bass System that allows you to feel the physical dimension of Music in your body.