Monthly Chronicles by Dominican Artist @Maria.Batlle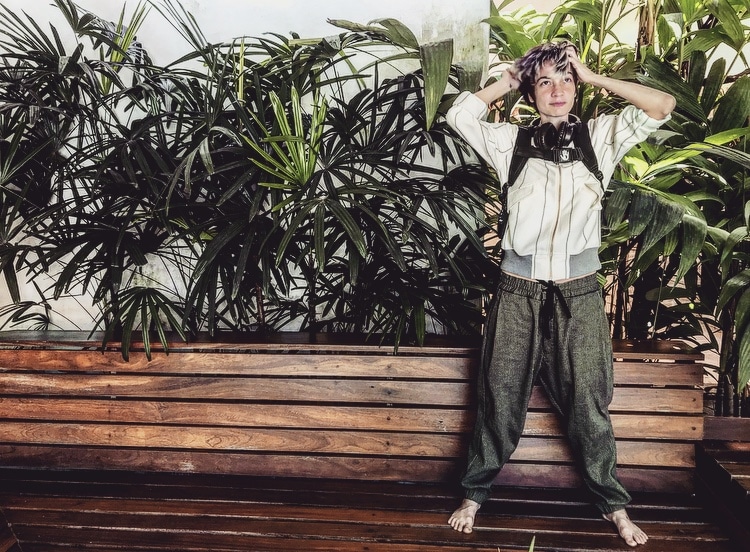 New York City.
#MySUBPAC is definitely what they call a 'conversation piece'. It's always starting an interesting  conversation anywhere and everywhere about sound, vibration, art and, for me above all, inclusion and education.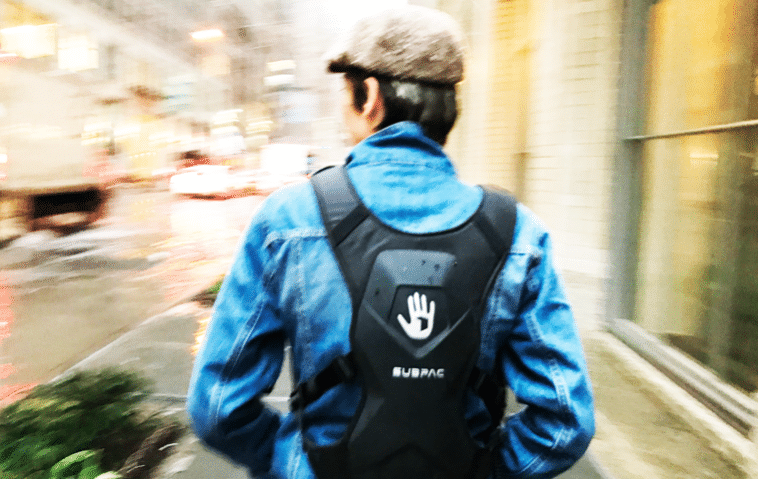 This week was no exception of that. I had the opportunity to share ideas and initiatives I'm working on -in the Dominican Republic together with an amazing group of people- at Columbia University's Teachers College in New York City.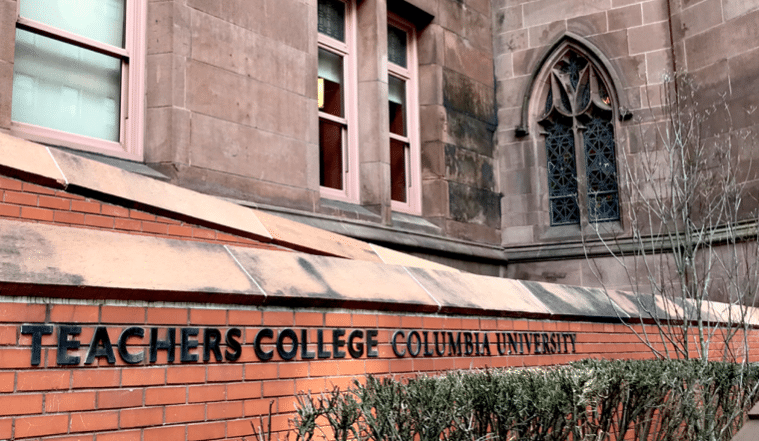 Like last year, I was invited by the Deaf Education Department and was hosted by Julia Silvestri and Hannah Ehrenberg. We've created an organic ongoing research lab and get together once a year to talk and discuss progress.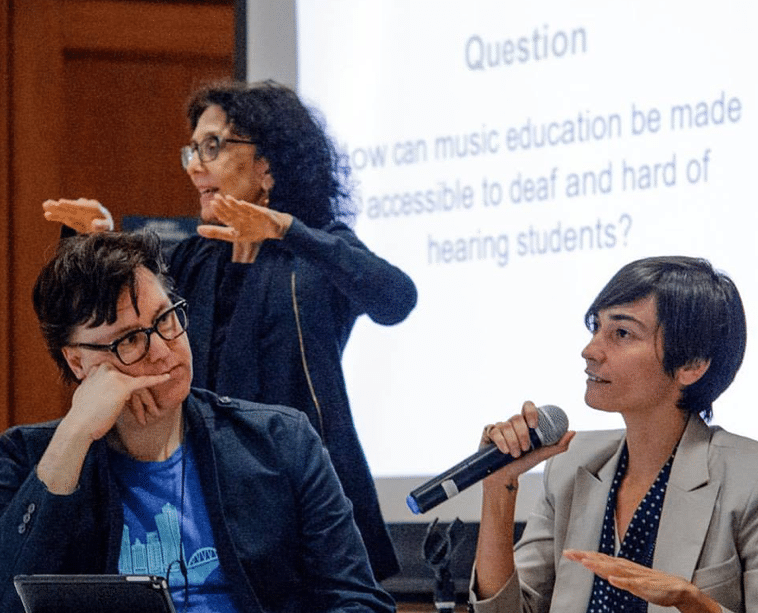 This year in particular was my favorite because children were also part of the audience and had so much fun exploring SubPac. The Deaf Education department and the ASL Club at Teachers College are innovating music education by exploring music through ASL, Light, Vibration, Sound, Movement, and beyond.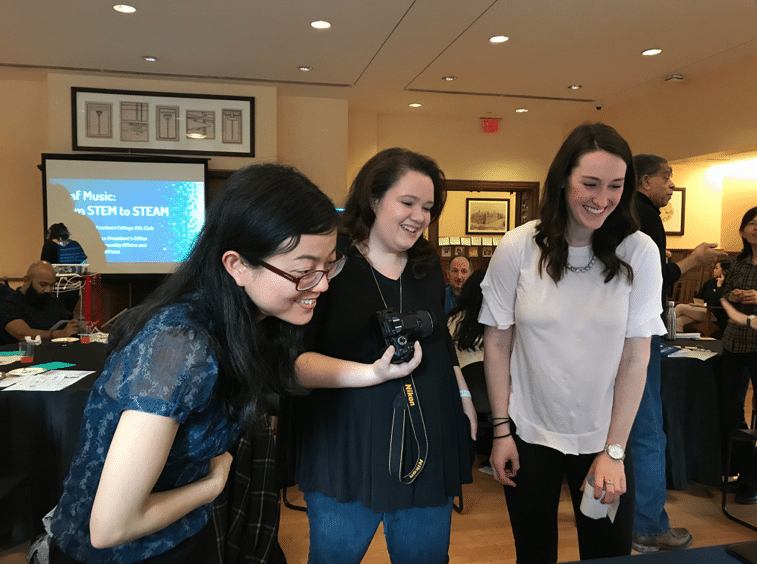 You can watch the same video these three students were watching clicking here: 
Stay tuned, my next stop: TESLA.
---
Learn more about Maria here:
https://www.mariabatlle.com/