On location in Paradise ©2018 Steve Cooper
Silence in Paradise is an immersive short film about the deadliest wildfire in modern U.S. history. A team of documentary filmmakers based in the Bay Area used 360 cameras and drones to provide a unique perspective of the catastrophe never seen before. Panoramic footage of the destruction interweaved with real 911 calls creates a devastating perspective of what was lost in Paradise, California.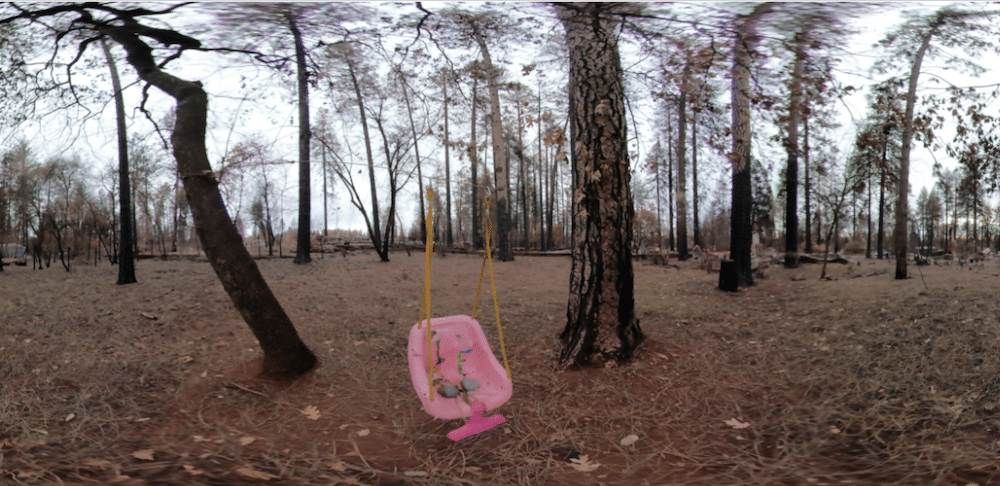 Still from "Silence in Paradise" © Kevin Kunze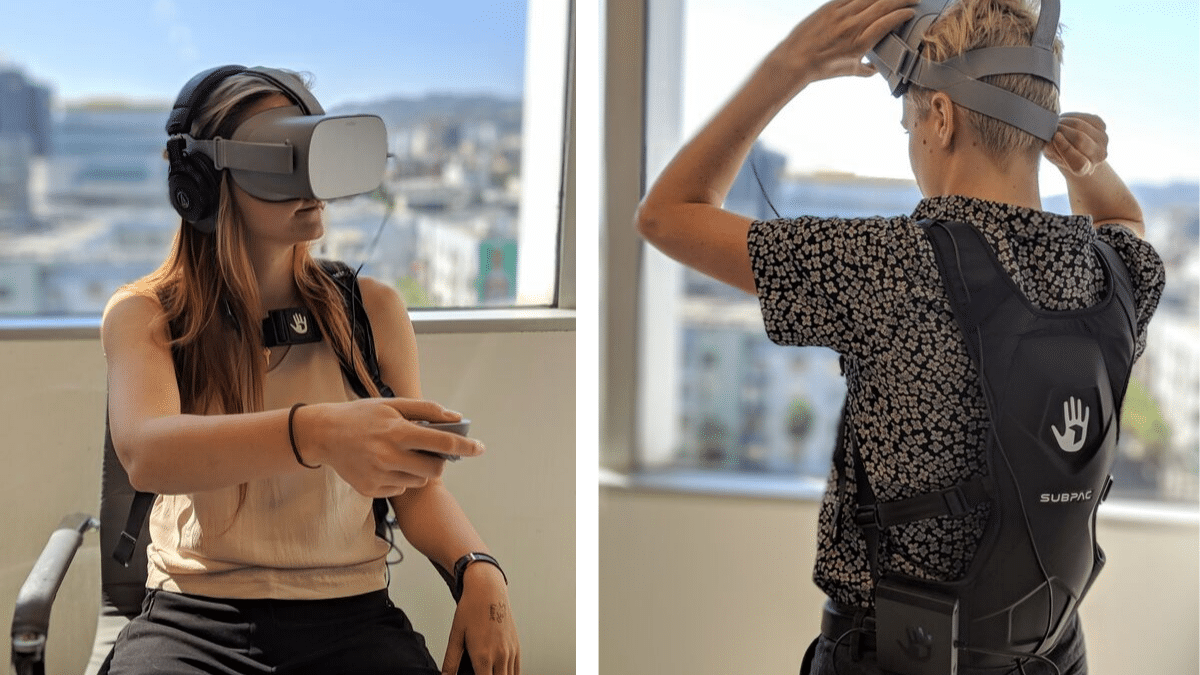 The festival installation will allow viewers to see a silent 220° projection of the film playing against the ceiling and walls of the exhibit space. Viewers will then be encouraged to interact with a set of personal holographic displays while they wait for individual immersion with VR headsets and SUBPAC's that will transport them to the aftermath of the Camp Fire.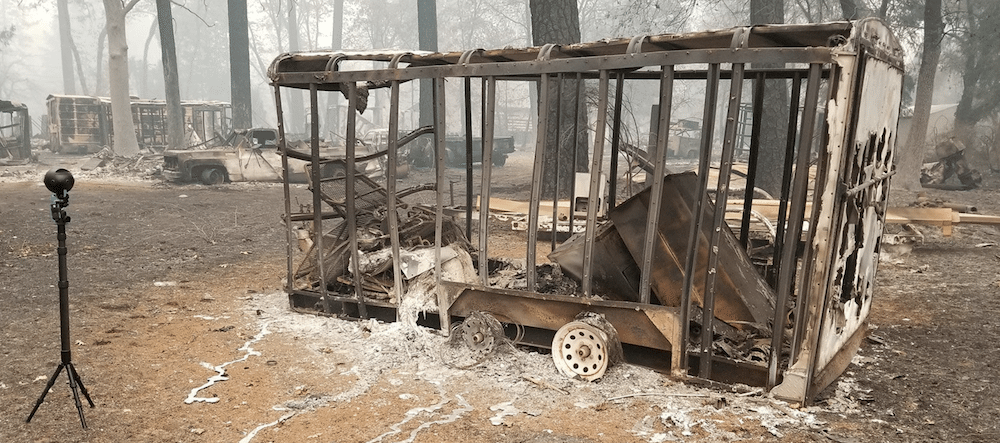 On location in Paradise ©2018 Steve Cooper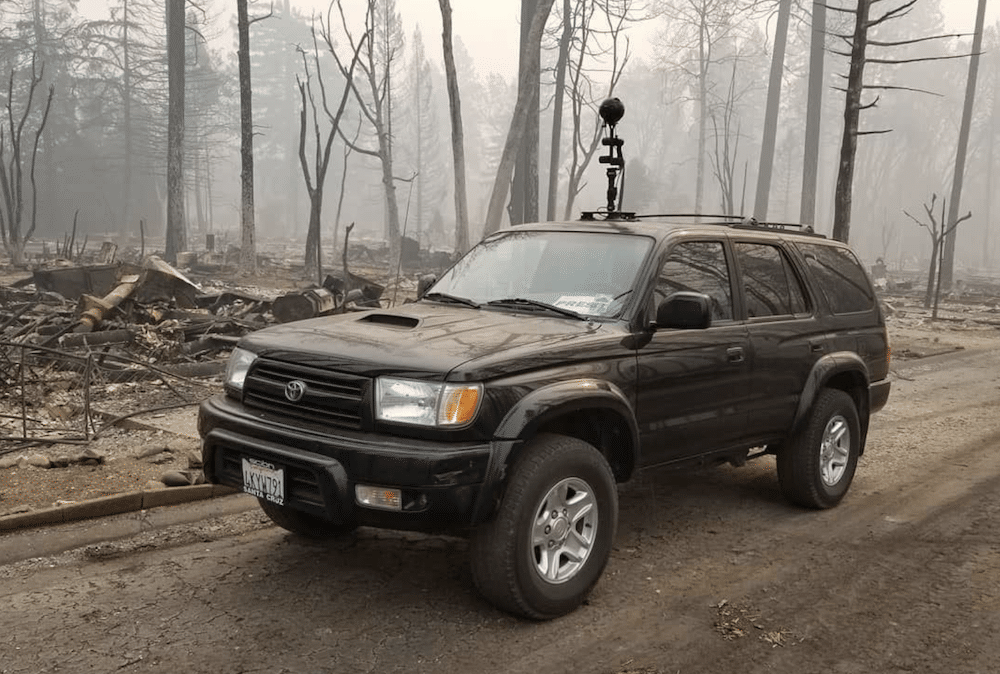 On location in Paradise ©2018 Steve Cooper