EGX recently landed in London's Excel center. Four days of game demos, Esports, gaming industry talks, Cosplaying and a great selection of weird and wonderful tabletop games.
We had the opportunity to get some SUBPAC S2's in the mix with Mad Fellows the production team behind the bass laden rhythm game Aaero. Mad Fellows were showing off an exclusive pre release taster of Aaero 2 introducing many new features asked for by the Aaero community. 
Our favourite new update has to be the two player mode enabling you to enjoy all those low frequencies with a friend. 
Here is footage from a recent Monstercat DLC, keep an eye out for further news of Aaero 2s release date.
As always we have our ears to the ground when it comes to music and sound led games and found a few we know would be taken to the next level using a SUBPAC.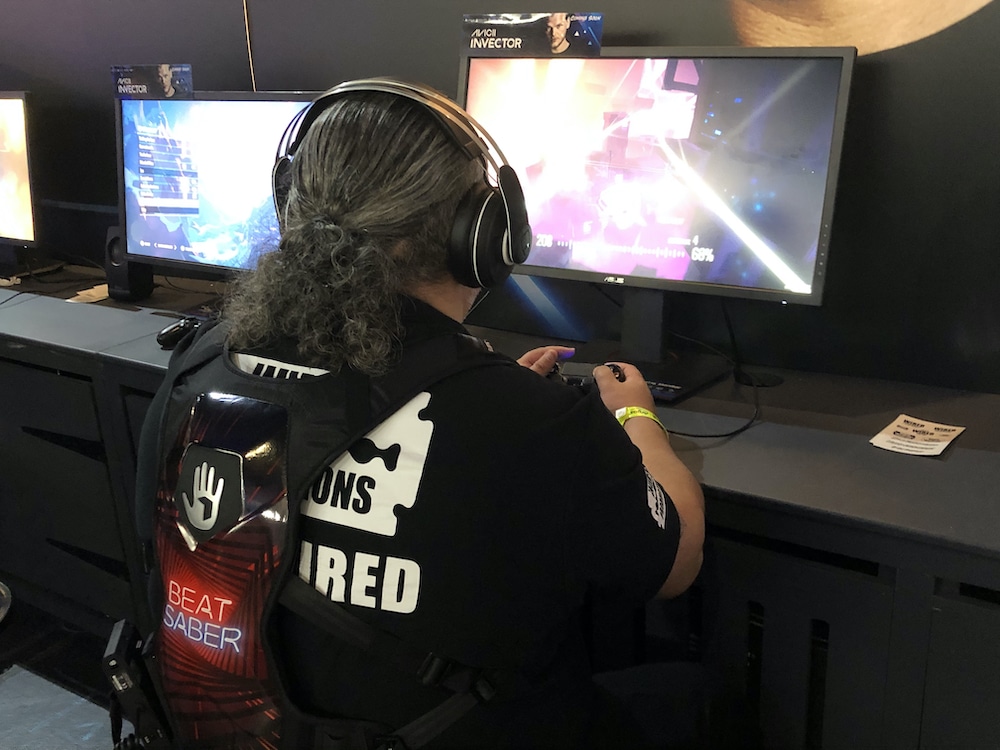 We had the opportunity to pop by Wired Productions stand to test out Avicii Invector with a SUBPAC M2X and were blown away by the sound design. Already out digitally on PS4 but coming on all other platforms very soon, keep an eye out!
Unfortunately there was no music from Motohiro Kawashima at the EGX demos but we are massive fans of the series and his music so can't wait for the full release!
Amongst the big players showing teasers of titles like Cyberpunk 2077 and Death Stranding it was great to see so many independent developers showing off their creations too.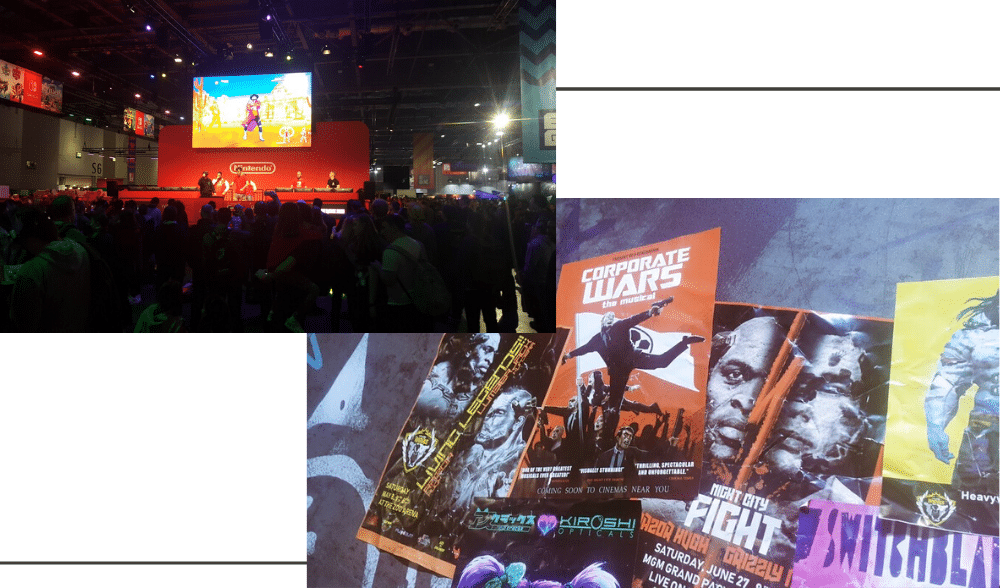 We also sent Stuart one of our newest team members on a easter egg hunt to get his SUBPAC M2X in the mix on the floor as much as possible.
He did a great job making friends with tabletop gamers, Cos players and even got his hands on the Premier League Trophy!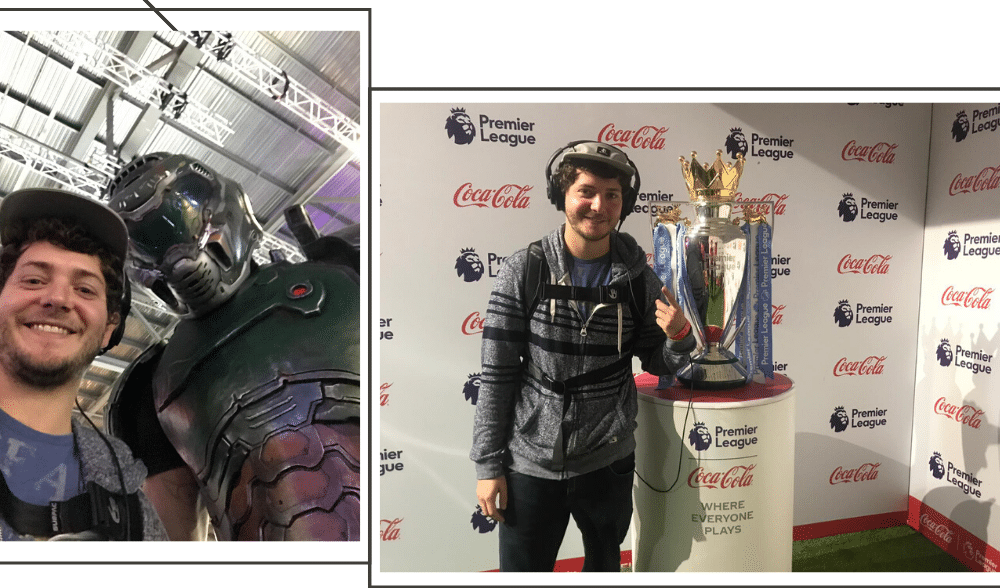 We would like to give a massive thanks to Madfellows for letting us provide the low frequencies for their great game! We cannot wait for the release of Aaero 2!
Check out Madfellows website and social media links below
http://www.madfellowsgames.com