Eufonia is an exhibition combining artists, scientists, psychologists, designers and researchers from all around the world who share the common medium of sound.
Participants explored the past, current and the future uses of sound in diverging areas of people's daily lives, at the intersection of audio, art and science.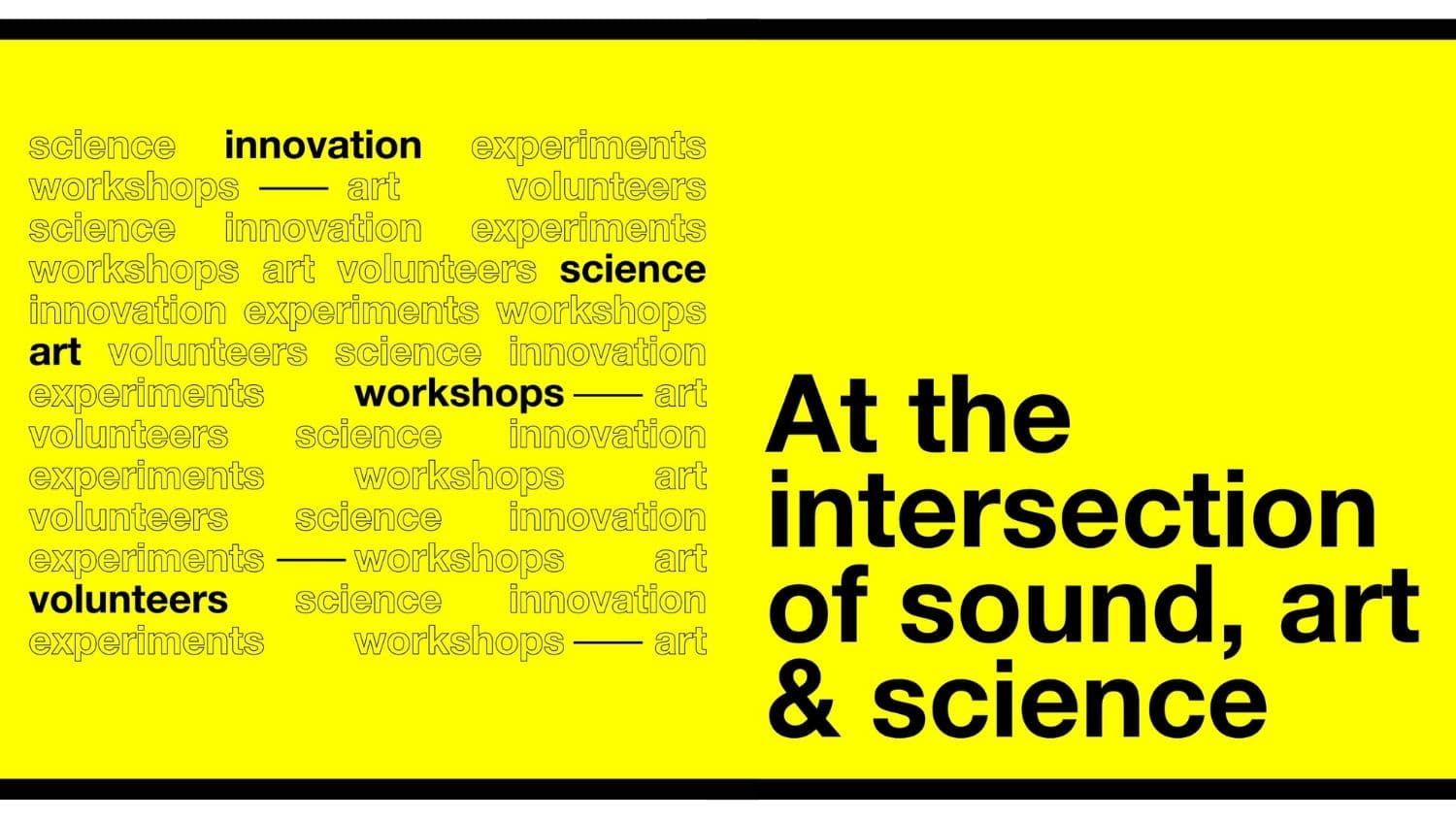 Grischa's project "composition for audio description subtitles – stranger things s03e08 (ostranenie `0919)" is based on subtitles of a tv series. He extracted only the non-spoken subtitles (closed-captions) out of the movie and used them as triggers for events to compose his audiovisual art piece.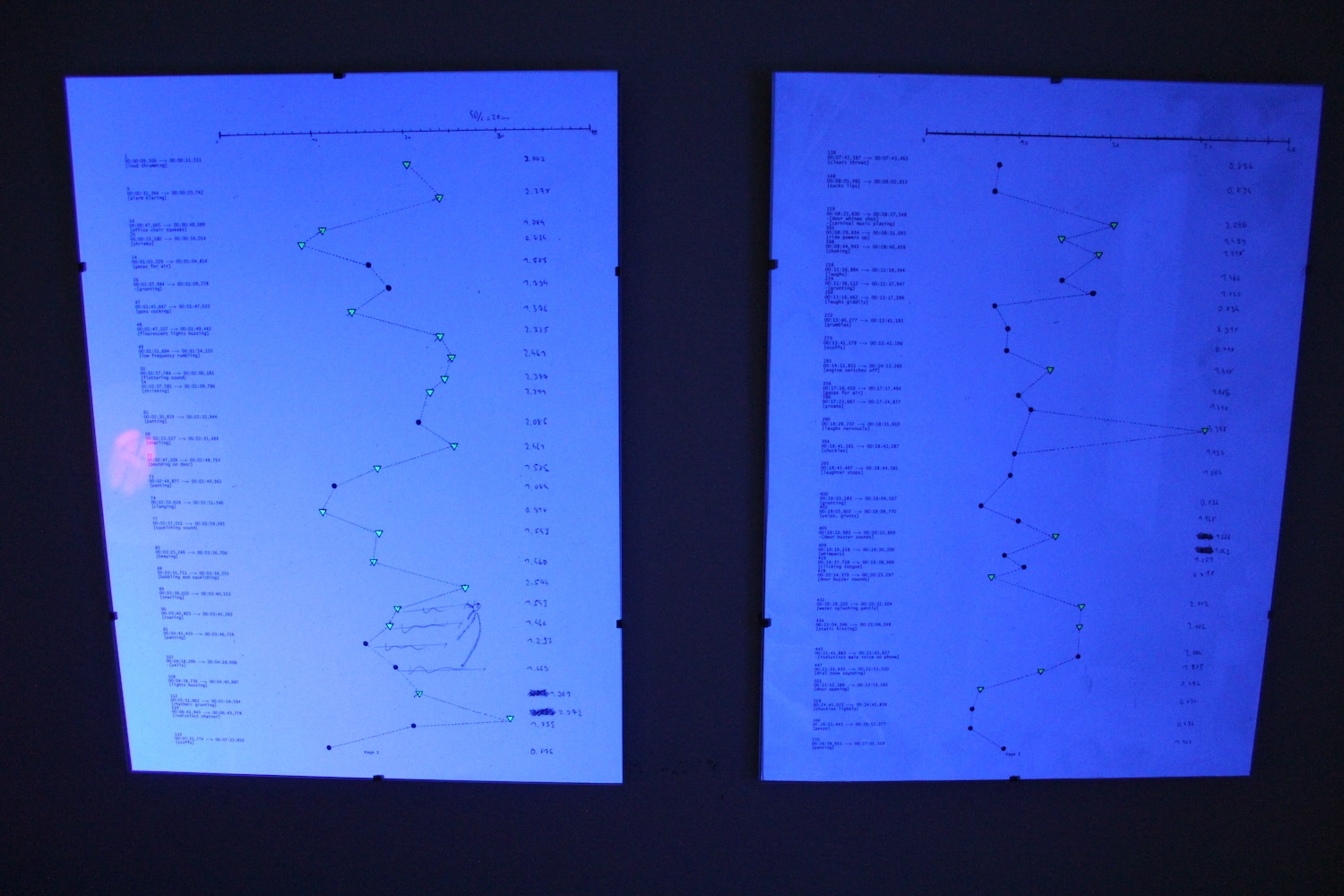 To add the physical component to his work, we set up 2 chairs for the people to sit down, dive into his art piece and enjoy the massive low frequencies.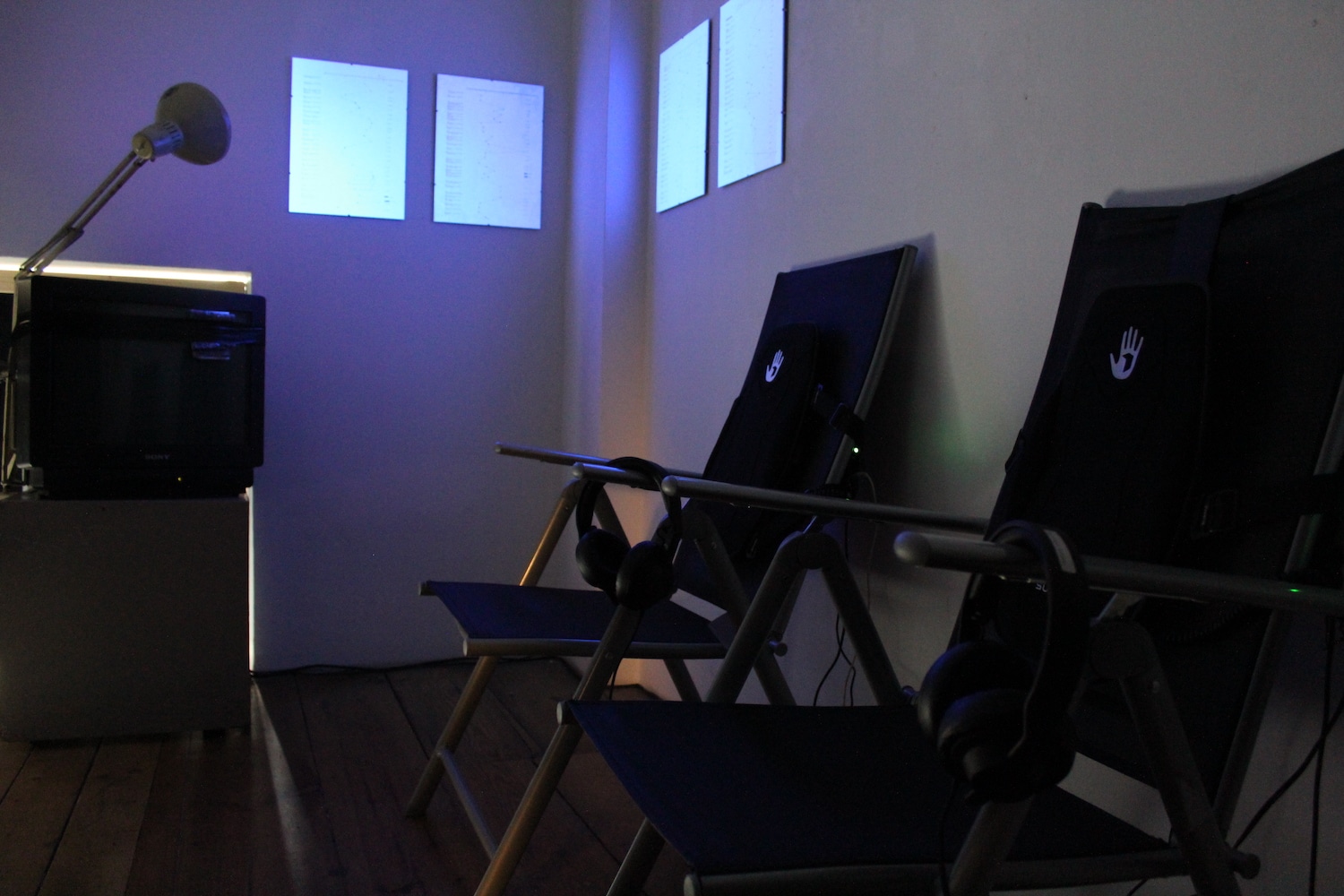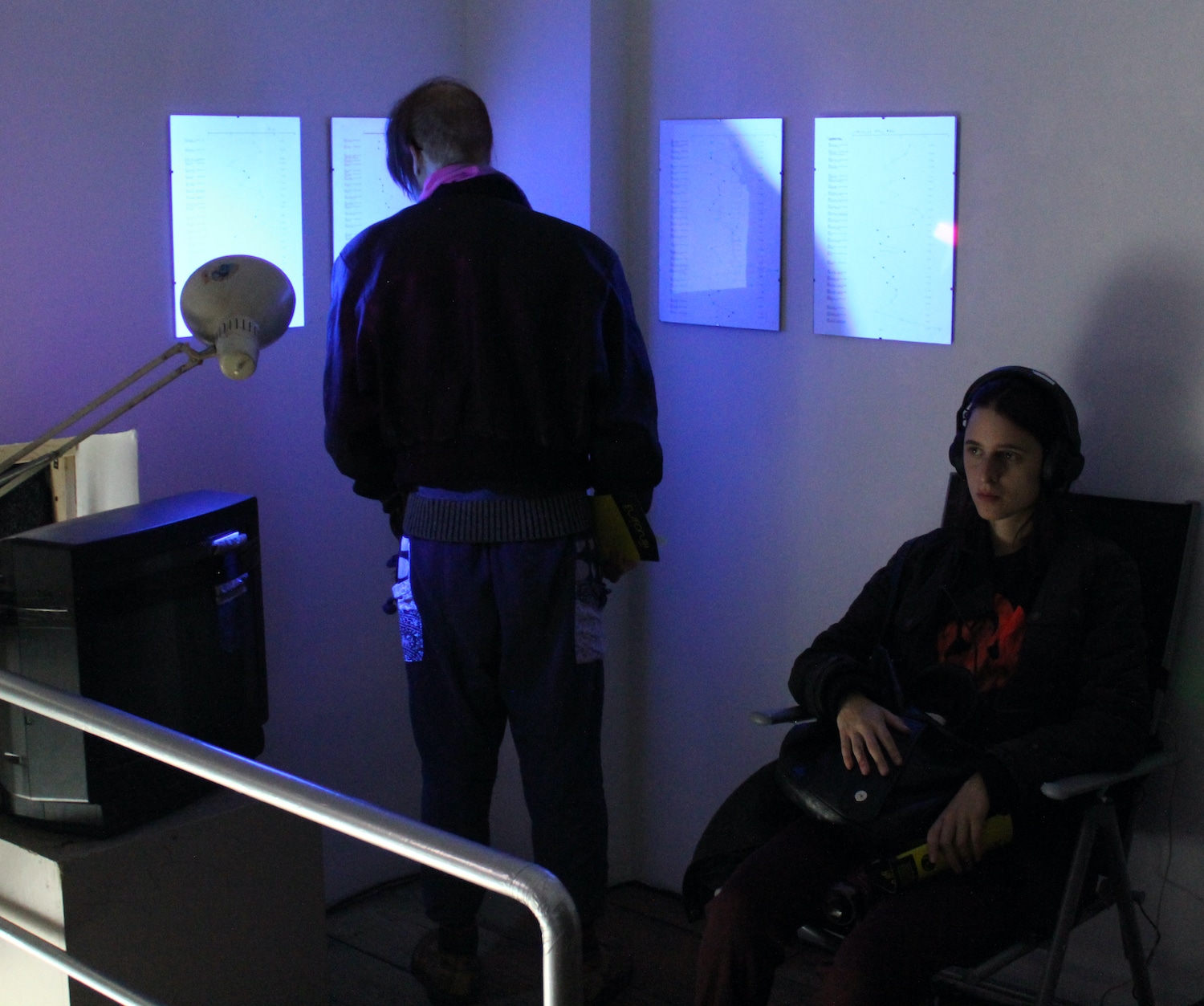 We are very happy the visitors ranked it their most exciting art piece of the festival and we thank Francesco and his team for having us and made the festival happen the first time in 2019. It took part at Kunsthaus ACUD Berlin,
See you next year 😉