From the early days of Jamaican Jazz and RnB bands inspired by Calypso and Mento to Ska, Rocksteady, Reggae, Dub, and Dancehall, Jamaican music continues to have a significant influence on music and culture around the world. This 4 part playlist series is intended as a whirlwind introduction for the uninitiated to the Jamaican musicians, producers, engineers, labels, Soundsystems, and DJs that set the trends helping to cement the Island's reputation as one of the world musical heavyweights.
The playlists will be split into different periods intended to fill you in on most of the classics and hits in the dancehalls and charts from the 1950s to recent times. However, I am slightly bias towards Dub and Roots of the 70s, so that era may have a couple of parties worth of playlists! 
This selection is by no means complete, but I hope it helps people start to explore these foundational music styles while learning about Jamaican history, culture and it's undeniable influence on many of the musical styles we enjoy today.
From the creation of sound systems, pioneering new recording and engineering techniques, and the rise of Dj-ing/MC-ing, the Island has had a massive part to play in genres ranging from 2Tone, Lovers Rock, Jungle, Drum and Bass, UK Garage, Grime, Dubstep and contemporary Pop. Not to mention the many permutations and mongrels of styles that continue to evolve or are not as easily labeled.
Vol 1 follows Jamaican Jazz and RnB musicians playing Calypso and Mento followed by the evolution into Ska, Rocksteady, and early Reggae via the following labels: Times Records, Motta's Recording Studio, D Darling, C and N Records, Blue Beat, Rio, Fontana, Kentone, Trojan, Atlantic, Island, Coxsone Records, Studio One, Treasure Isle, Merritone, Techniques, Upset, Beverley's Records, WIRL, Sunshot, Carifta, GAS, Pyramid, Harry J, and Upsetter.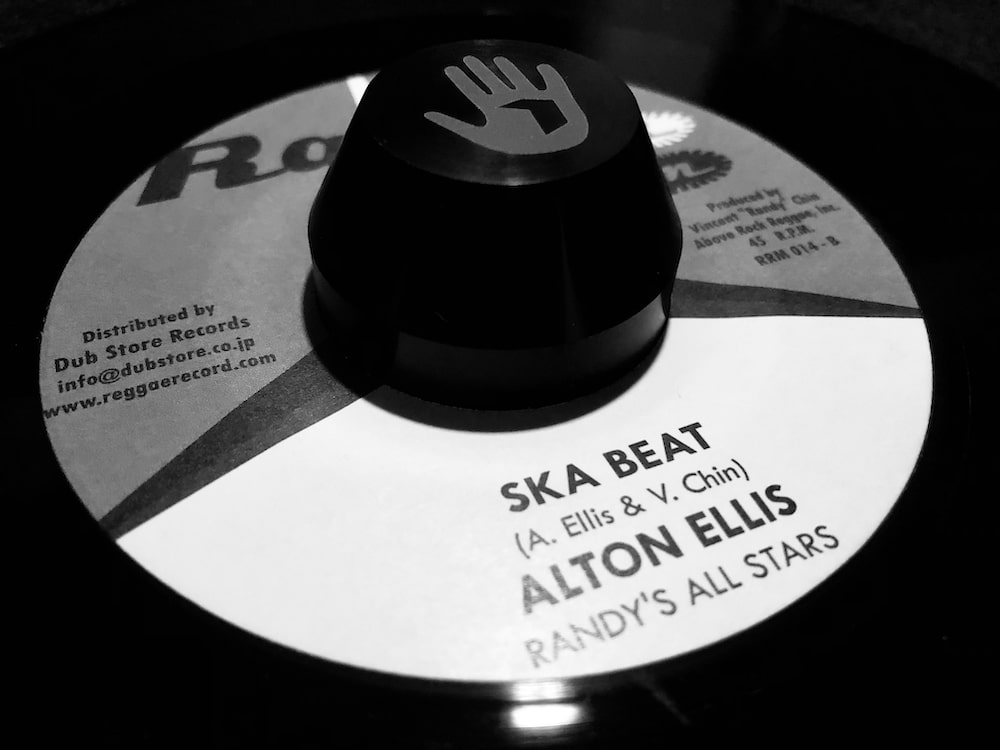 Roots, Dub, and the bass-heavy genres splintered from these styles are close to my heart, and I know we owe so much to such a small selection of people from the Island. Jamaica's influence on music and the recording arts continues to reverberate around the world to this day.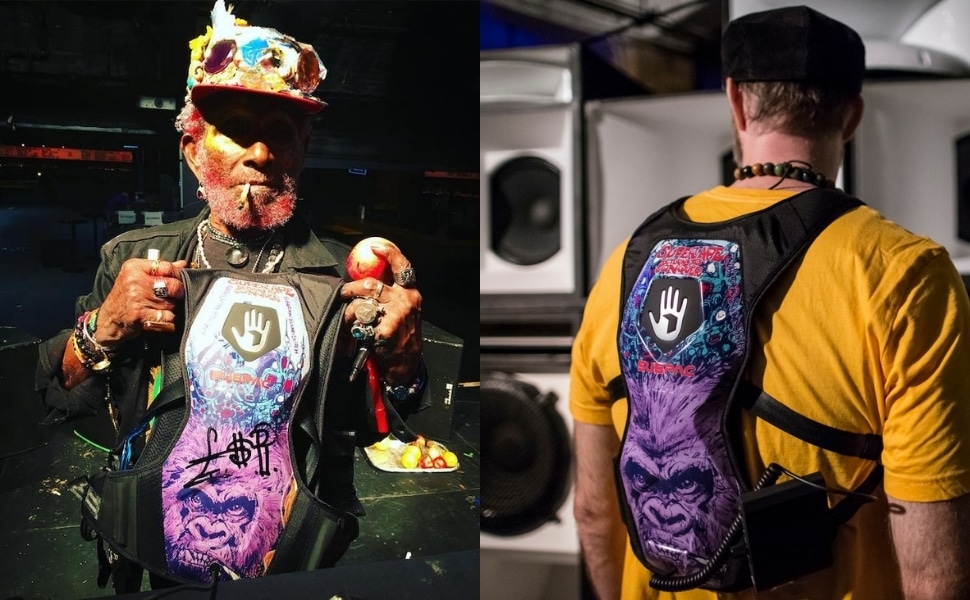 As you can imagine, Soundsystem culture is also important to us at SUBPAC. Our technology enables people to feel music accurately, so we see SUBPAC technology as an extension to the sound system. Reggae and other heavy bass genres require pretty large and well-tuned sound systems to get the best experience. Now we can get close to that wherever we are just by turning on our SUBPACs.
To quote David Rodigan the first time I introduced him to SUBPAC:
 "Wearing SUBPAC and listening to Reggae is like being inna Jah Shaka dance… Except you are on the bus! Boom!"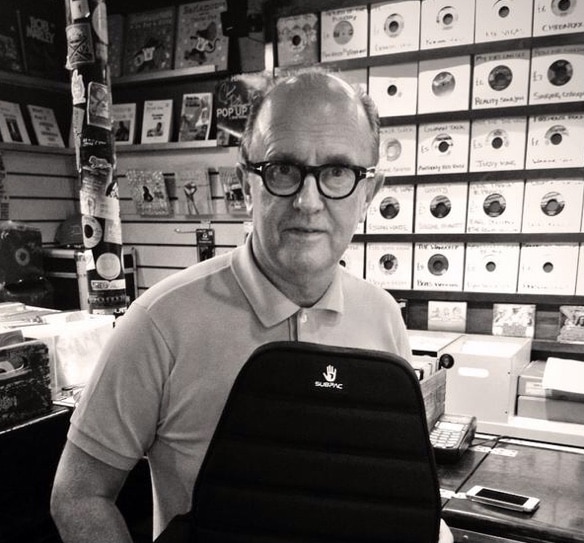 So strap on your SUBPAC and get ready to feel the heavy basslines go right through you. No Soundsystem needed!
Vol 2: covering 1971-1980 soon come…