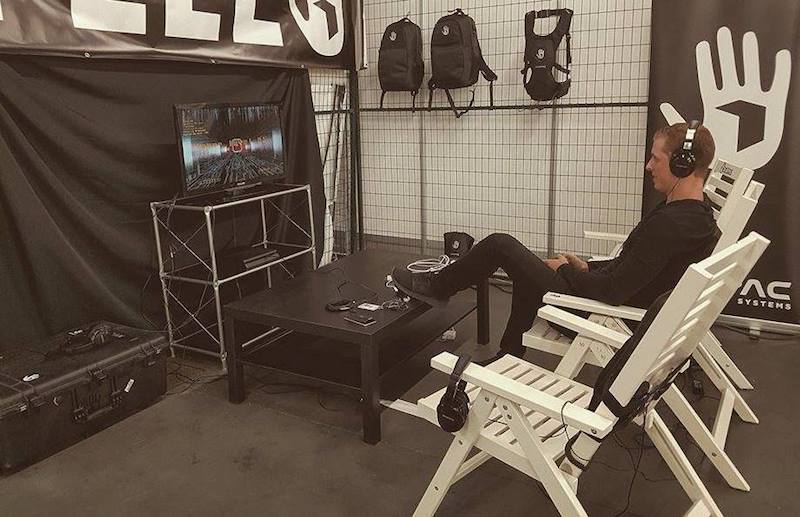 Wow! What a weekend we had at the historic Canadian National Exhibition. Each year the CNE hosts ~1.5 million people for an exciting three weeks of rides, games, concerts, art exhibits, exhibitor halls, and what I think has got to be the best food truck lineup I've ever seen. The CNE was founded in 1879 and it was a blast to be a part of their 139th year in action.
Luckily, we got to be a part of a new initiative they decided to launch this year. The CNE Gaming Garage! In the Gaming Garage was a series of E-sports competitions and over 100 gaming stations. It was a perfect fit for us as we all know how incredible the gaming experience can be with the added excitement that the SUBPAC brings each time.


For me, the most exciting part of the weekend was definitely demoing the President of the CNE, John Kiru. After John took the headphones off after his gaming demo he looked up and said "This is what the CNE is all about; new and innovative technology". We ended up having a great chat for about ten minutes bouncing ideas back and forth for next year! We can't wait to be back!
For more information about how you can use SUBPAC with your VR experience visit our FEEL Gaming page.